Primary or backup connectivity for employees
Work Trailer Connectivity
Primary connectivity for mobile/temporary work sites (construction, health clinics, events etc)
Primary connectivity for business inside another business that cannot access building owner's LAN/WAN connection.
 Failover connection for redundancy in the event there is interruption in building connectivity
Fixed connection in vehicle to provide primary connectivity to devices inside the vehicle (food truck/fixed router)
Primary connectivity for work from home, remote learning, temp work sites
Primary connectivity for ATM transactions, video transmission, remote or temporary locations. 
Failover connection to work as a secondary function to ensure connection stability and usability of site
AWDS and Verizon Co-Sell Program
Interested in learning more about how we can work together?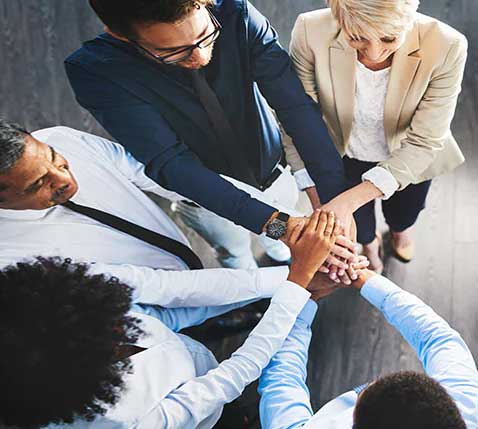 Schedule a webinar featuring Danielle Corley, Director of Business Development, at Access Wireless Data Solutions.
During this 30 minute webinar you'll learn how we partner with VZW teams through the Co-Sell Program to close more business and activate more BI Plans.
Complete the registration form below to attend.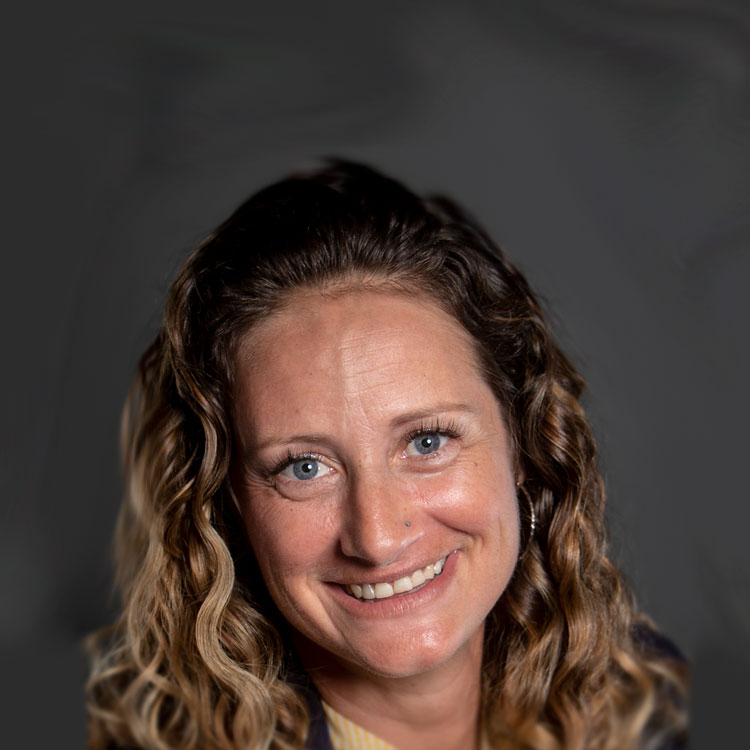 Our industry leading OEM partners