Rottweiler
The Low Profile PRO R Series antenna is designed for high performance in the all major LTE bands: 698 – 960 MHz, 1710 – 2700 MHz and 3300 – 3800 MHz. Also covering high and low band Wi-Fi.

The PRO R Series antenna allows for LTE connectivity to run while also providing up to 3 WI-FI connections and GPS.

Ideal for use with both the Cradlepoint IBR 900 and 1100, as well as the Sierra Wireless MP70 and MP90.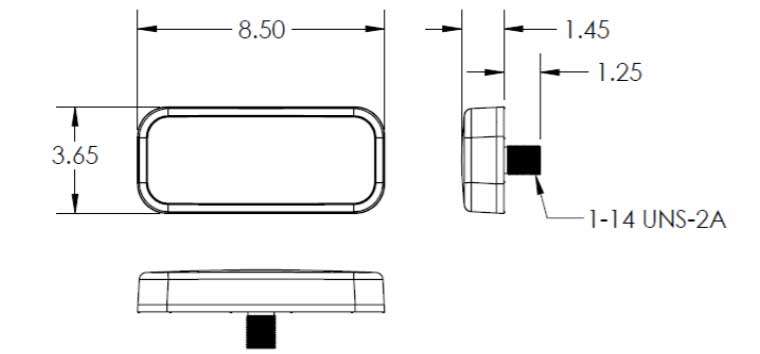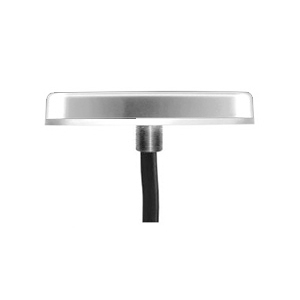 3-in-1
2 Cell / 1 GPS
GX450 & MP70 (no Wi-Fi)
$250.95
5-in-1
2 Cell / 2 Wi-Fi / 1 GPS
IBR900
$315.00
6-in-1
2 Cell / 3 Wi-Fi / 1 GPS
MG90 & MP70
$325.00