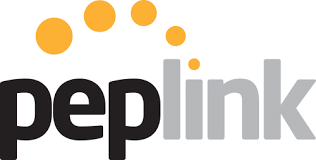 From the company's inception, the goal at Peplink was to create the most reliable and easiest to use routers. Since then, they have developed multi-WAN VPN bonding (SD-WAN) routers and access points with industry-leading durability, a straightforward and intuitive web interface, and a wide range of features that are difficult to match in the industry.
From home-office users, to enterprise-branch networks, to emergency vehicles, Peplink has helped thousands of customers migrate from traditional WAN to our SD-WAN solutions, resulting in increased bandwidth, higher WAN reliability, and lower costs.
Connect, Monitor, and Manage From the Cloud
As cloud computing came of age, Peplink saw new ways to make networks more flexible and easier to manage. They continued developing new products that provided SD-WAN capabilities.
They virtualized their VPN bonding technology, enabling virtual machines running on popular platforms (such as Amazon Web Services), to build unbreakable VPN with our edge network devices and with each other. They also developed a cloud-based central controller that helps network administrators visualize, manage, and keep track of complex global WAN deployments via a single web console. Many formerly time-consuming tasks such as firmware updates, configuration changes, and VPN configuration can now all be done by the hundreds with just a few clicks.
Fully Integrated Networking Solution
From routers to access points to cloud platforms, Peplink has everything you need to build a software-defined network that is fully configurable from any web browser. All the SD-WAN technologies are developed and tested in-house, providing you with easy and seamless networking that you can always count on.
We believe that quality, innovative products, and passionate customer service can help everyone experience a better connected world. That's why happy customers around the globe depend on Peplink.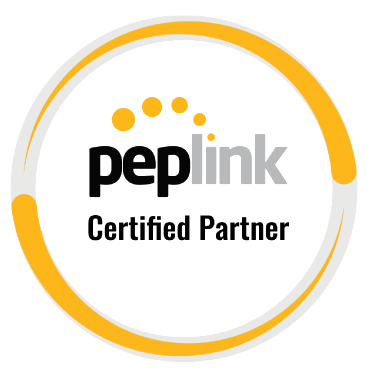 Peplink Quick Links