The BR1 ENT delivers blazing 300Mbps router throughput with automatic failover to LTE and comes without Wi-Fi, making it an ideal choice for deployments that demand high performance, and outstanding reliability.
Stay online when connections fail with instant automatic failover. Connect a high-speed primary line and a backup LTE connection, and the BR1 ENT will seamlessly switch between wired and cellular links as needed to keep your connection stable and fast.
MAX BR automatically re-establishes your IPsec VPN connection on lower priority link when your primary WAN fails. Your VPN stays up, and you stay seamlessly connected.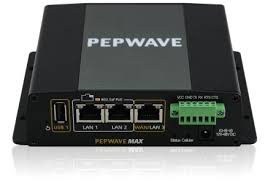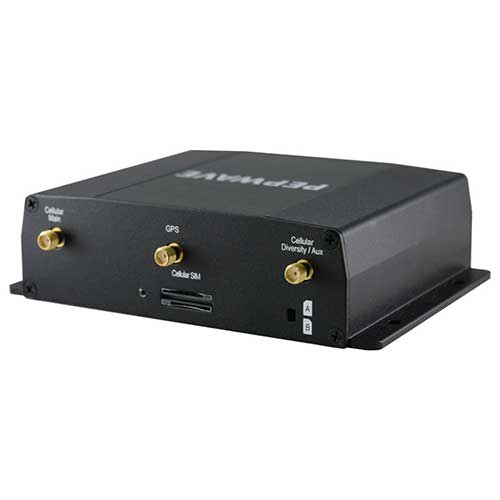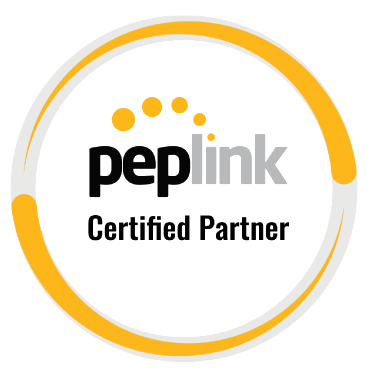 Connectivity
– LTE
– GPS
– Ethernet
– Wi-Fi
Capabilities
– Up to 300 Mbps Wi-Fi WAN
– (1) 10/100 WAN
– (2) 10/100 LAN
– 100 Mbps Router Throughput
Features
– Highspeed Primary line with LTE backup via SpeedFusion Hot Failover Technology
– Redundant SIM Slots for
Multiple Carriers with automatic switching across borders and for data cap
– Optional PoE for reduced cabling needs
In the Box
– MAX BR1 ENT modem
– 12V2A Power Supply
– (1) GPS Antenna
– (2) 4G LTE Antennas
MAX BR1 ENT
$649.00
Recommended Accessories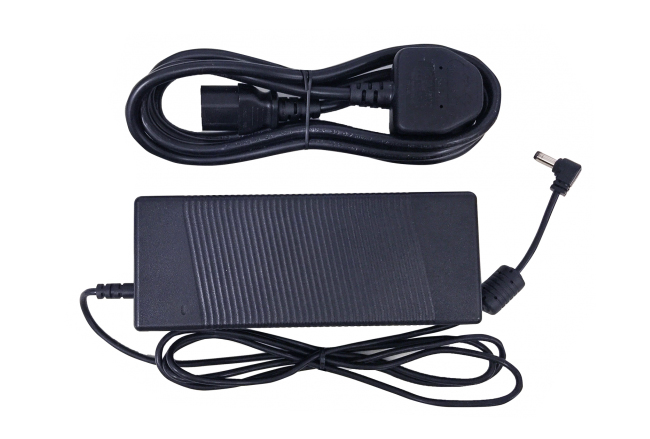 Peplink Quick Links