PROVIDING THE CELLULAR CONNECTIVITY YOU NEED FOR
ask us how we can help...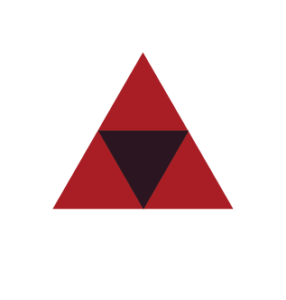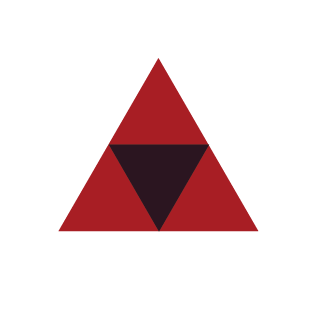 Cellular
Connectivity
Specialists
Work with
a PARTNER
not just a
vendor
Access Wireless Data Solutions was founded in 2009 by President Dave Schwarz. Dave has over 30 years of experience in the ever-evolving field of wireless communications technology.
Based just outside of sunny Tampa, Florida, AWDS has a large footprint in the southeast US, but does business all around the nation. We even extend out to some international companies.
We serve a wide array of industries, but we feature most prominently in several government sector verticals, public safety area, SCADA, security, and retail applications.
We offer industry leading mobile and remote monitoring connectivity, as well as primary and failover internet solutions and many more.
Access Wireless Data Solutions prides ourselves on our customer- centric service model and not being a one-size-fits-all, pack-and-ship reseller. We partner with our clients, taking a consultative approach to discover their project needs to ensure we kit together the best solution for their application – Our clients' success is our success. We carry a comprehensive inventory of connectivity hardware that can be specialized for functionality across various applications. We also carry many other accessories that allow us to provide our clients whole solutions for optimal performance.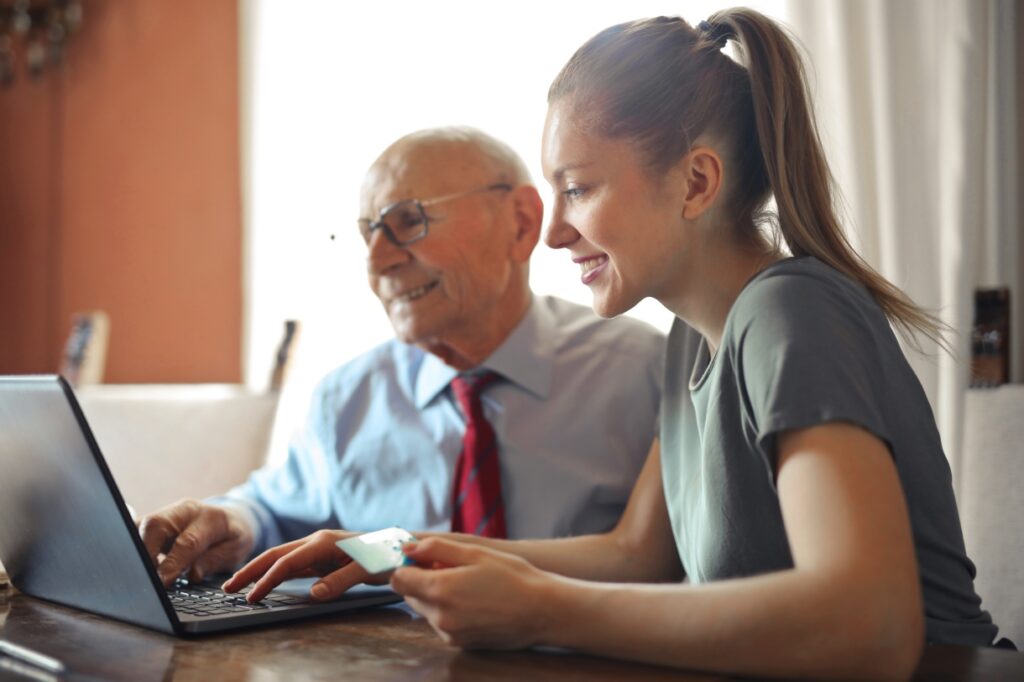 Offices that need backup internet with specific security requirements and educational facilities with guest network broadcast needs are just some of the types of government clients we help.
Remote monitoring is easy and reliable with our device solutions.
Fire Rescue trucks, law enforcement fleets, and EMS vehicles need reliable, always-on connectivity.
You shouldn't have to worry about your security system's ability to report activity to your cloud. Our solutions maximize your uptime so you can have peace of mind.
The average cost of network downtime is $5,600 per minute. Can your business afford that? Cellular provides a reliable cellular backup network to keep you up and running.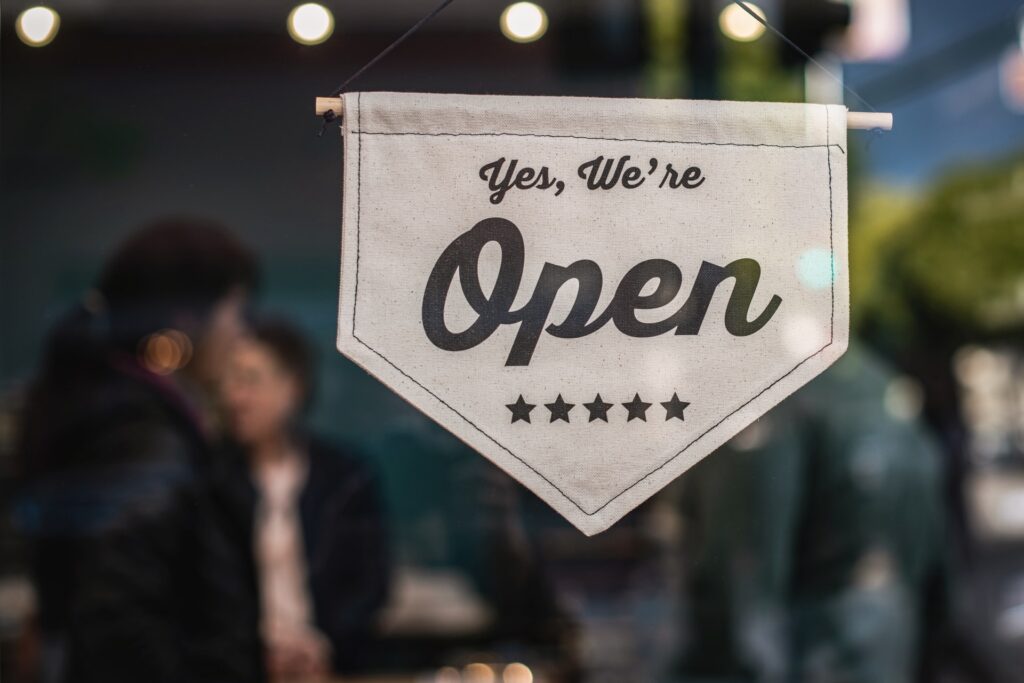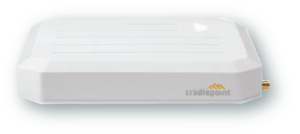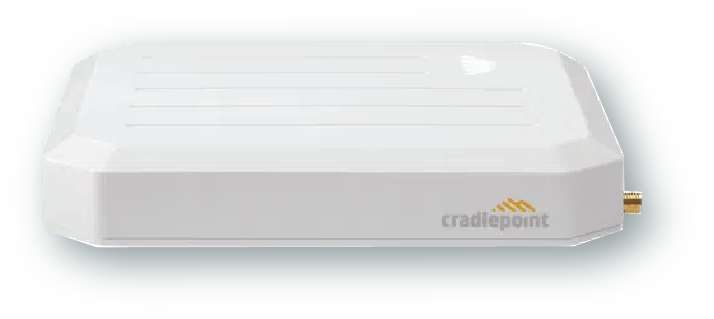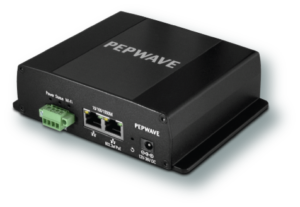 Cradlepoint BT20
Bluetooth Module