Thank you for visiting our booth at Connect(X) 2021!
Cellular Connectivity
Specialists
Work with
a PARTNER
not just a vendor
Access Wireless Data Solutions was founded in 2009 by President Dave Schwarz. Dave has over 30 years of experience in the ever-evolving field of wireless communications technology.
Based near sunny Tampa, Florida, AWDS has a large footprint in the southeast US, but does business all around the nation, even extending out to some international companies. 
We serve a wide array of industries, but we feature most prominently in several government sector verticals, public safety area, SCADA, security, and retail applications.
We offer industry-leading fleet connectivity, remote monitoring connectivity, and failover or "internet insurance."
We are very proud of our customer-focused service model we're not just a pack-and-ship reseller. We partner with all our clients on their projects and really take the time to discover their needs and provide a best-fit solution rather than just try to stick them with a one-size-fits-all device. We won't t upsell you to a device you simply don't need – we love seeing our clients' success and happiness and strive to work out the answer for your project as if it was our own.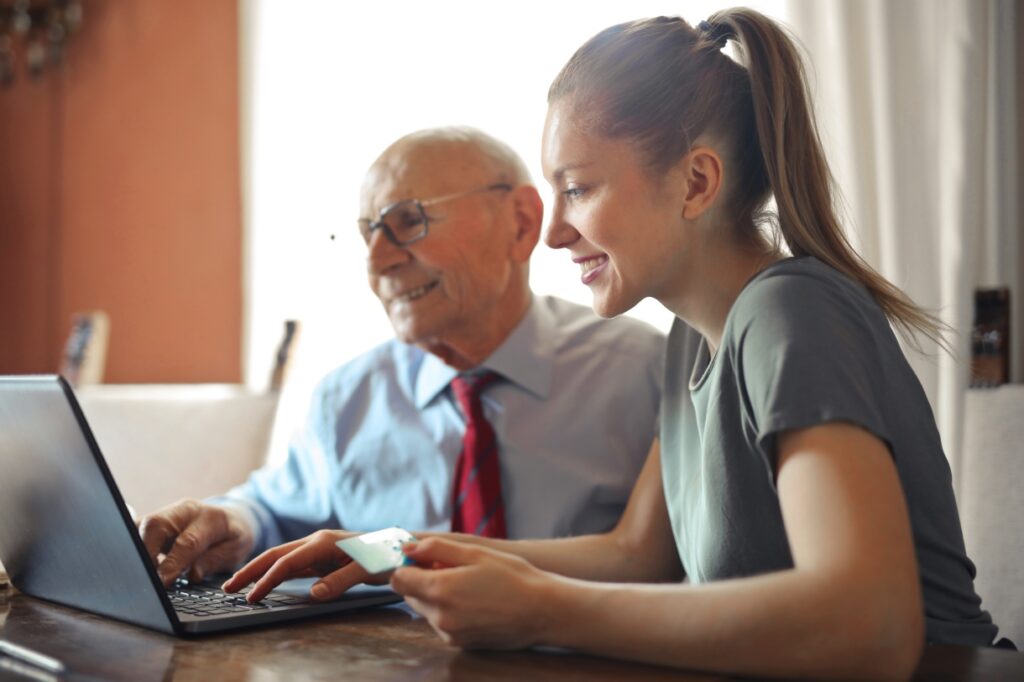 Offices that need backup internet with specific security requirements and educational facilities with guest network broadcast needs are just some of the types of government clients we help.
Remote monitoring is easy and reliable with our device solutions.
Fire Rescue trucks, law enforcement fleets, and EMS vehicles need reliable, always-on connectivity.
You shouldn't have to worry about your security system's ability to report activity to your cloud. Our solutions maximize your uptime so you can have peace of mind.
The average cost of network downtime is $5,600 per minute. Can your business afford that? Cellular provides a reliable cellular backup network to keep you up and running.