Thank you for attending our presentation at Top Golf!
On this page you will find collateral that you can download and share with your prospects. We are here to support you in any way we can so feel free to reach out to us for conference calls, client pre-sale meetings, or post sales support. Below is the presentation from the Top Golf event.
USE Promo Code:
AWDS-ATT for 10% off!
Florida Sales Territory Map
Megan Lynch
813-751-2039 ext. 111
meganl@accesswds.com
Rebecca Meador
813-751-2039 ext. 119
rebeccam@accesswds.com
Michelle Guess Hart
813-751-2039 ext. 113
michelleg@accesswds.com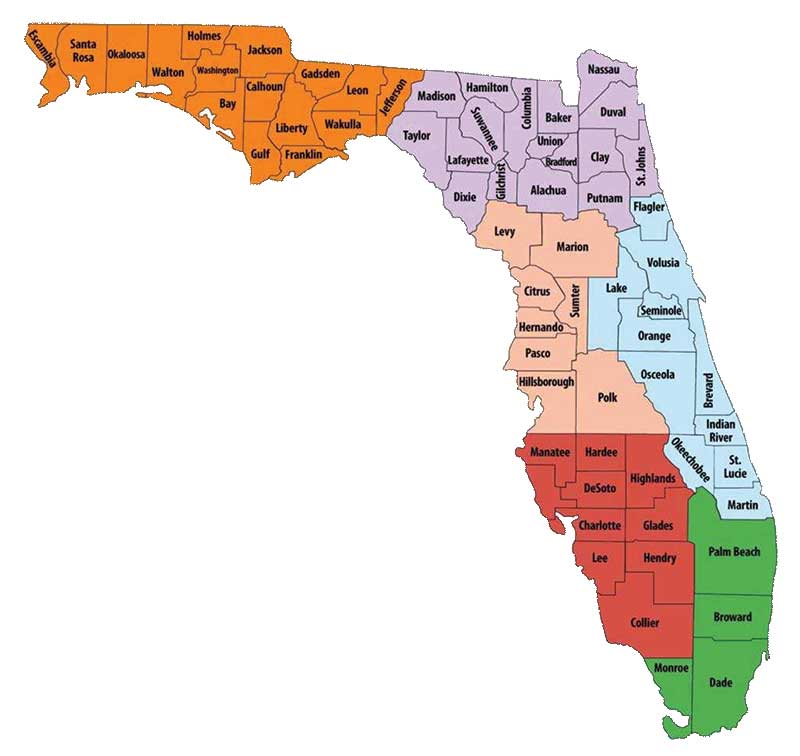 The Peplink Seed Device Program will provide you with the opportunity to received a device that is not for resale but for the purpose of demonstrating how it works with your prospective customers. The device is provided by the Manufacturer at no cost to you.
Submit Your Peplink Seed Device Request Below
Please complete the Seed Device Request Form below for select Peplink devices and an
Access Wireless Data Solutions sales team member will contact you to discuss your oppportunity and confirm shipping details.