From the company's inception, the goal at Peplink was to create the most reliable and easiest to use routers. Since then, they have developed multi-WAN VPN bonding (SD-WAN) routers and access points with industry-leading durability, a straightforward and intuitive web interface, and a wide range of features that are difficult to match in the industry.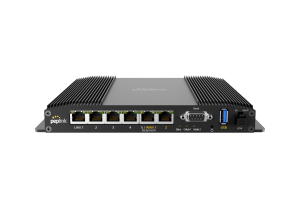 Designed for Pros, by Pros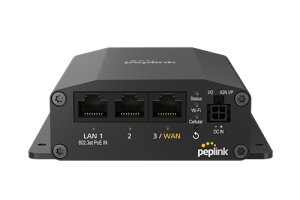 The Ultimate Industrial Grade Connectivity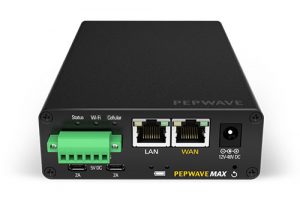 Band 71 and Firstnet Ready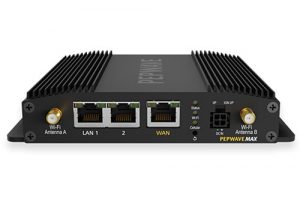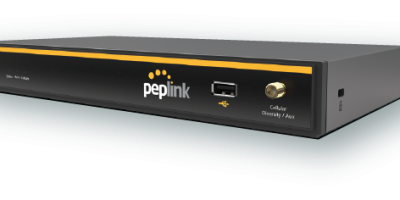 Enterprise SD-WAS ruter for medium sized branches
Unbreakable Connectivity – Anytime. Anywhere.
With a mission to provide "Unbreakable Connectivity, anytime and anywhere," Peplink is a global leader in SD-WAN solutions. Their future-focused product line—ranging from cellular and multi-WAN routers to high-quality antennas—satisfies the connectivity needs of users and businesses of all sizes, and across numerous industries. Powered by their proprietary SpeedFusion VPN technology, Peplink's devices provide unmatched speed, reliability, and security.
Widely recognized as an innovator in the SD-WAN space, Peplink has been featured as part of the Gartner WAN Edge Infrastructure Magic Quadrant since 2018. They believe, and we agree, that quality, innovative products, and passionate customer service can help everyone experience a better Internet.