GetWireless hosts the event in different locations every year, and Cabo proved a perfect venue, with attendees able to load up on industry news and then enjoy the sun, surrounded by the ocean sights and sounds – the perfect combination of work and play.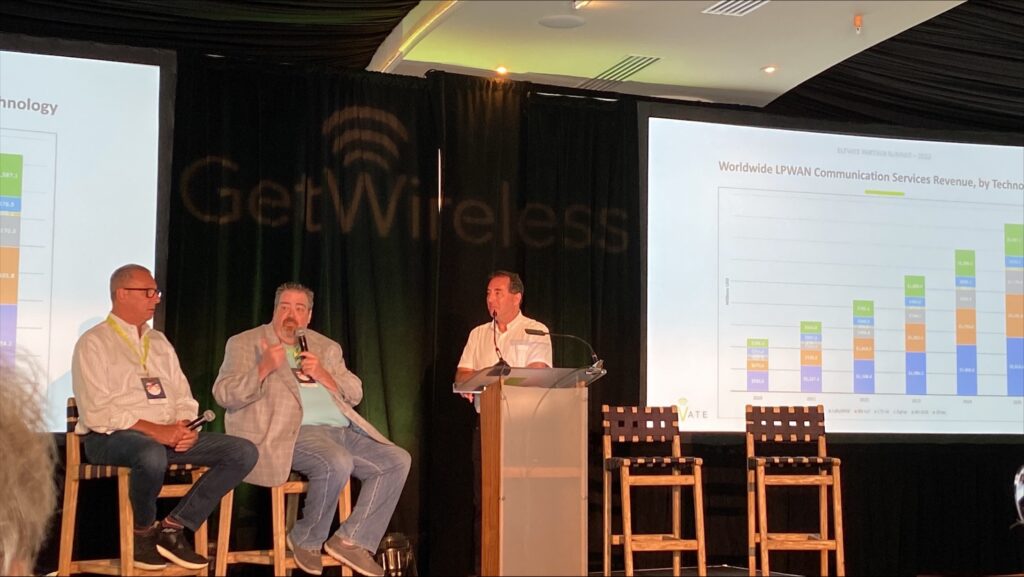 The annual GetWireless Elevate Partner Summit went underway last week, bringing together Industry professionals from all around the United States who cover the gamut of connectivity specializations. Resellers, carrier network reps, vendors, and everyone in between gathered to make new connections, learn from industry leaders, and have some fun in the sun.
AWDS enjoyed getting first-hand insights into trending topics, and Head of Business Development Danielle Corley has already begun developing AWDS' strategy for 2023 based on some of the invaluable information presented in these sessions. 
Danielle was accompanied by AWDS founder and President Dave Schwarz.
We were extremely pleased to stand alongside our friends and partners from Sierra Wireless, DiscountCell, and Public Safety Solutions/PSS (pictured to the right) as old friends were reunited and new friendships were formed. AWDS values every opportunity to learn from others in our niche and share our own experience in collaboration with our peers.
AWDS prides itself as a company on our ability to serve clients with the most relevant and up-to-date solutions, so we were proud to attend this event to further our service of usefulness to our clients.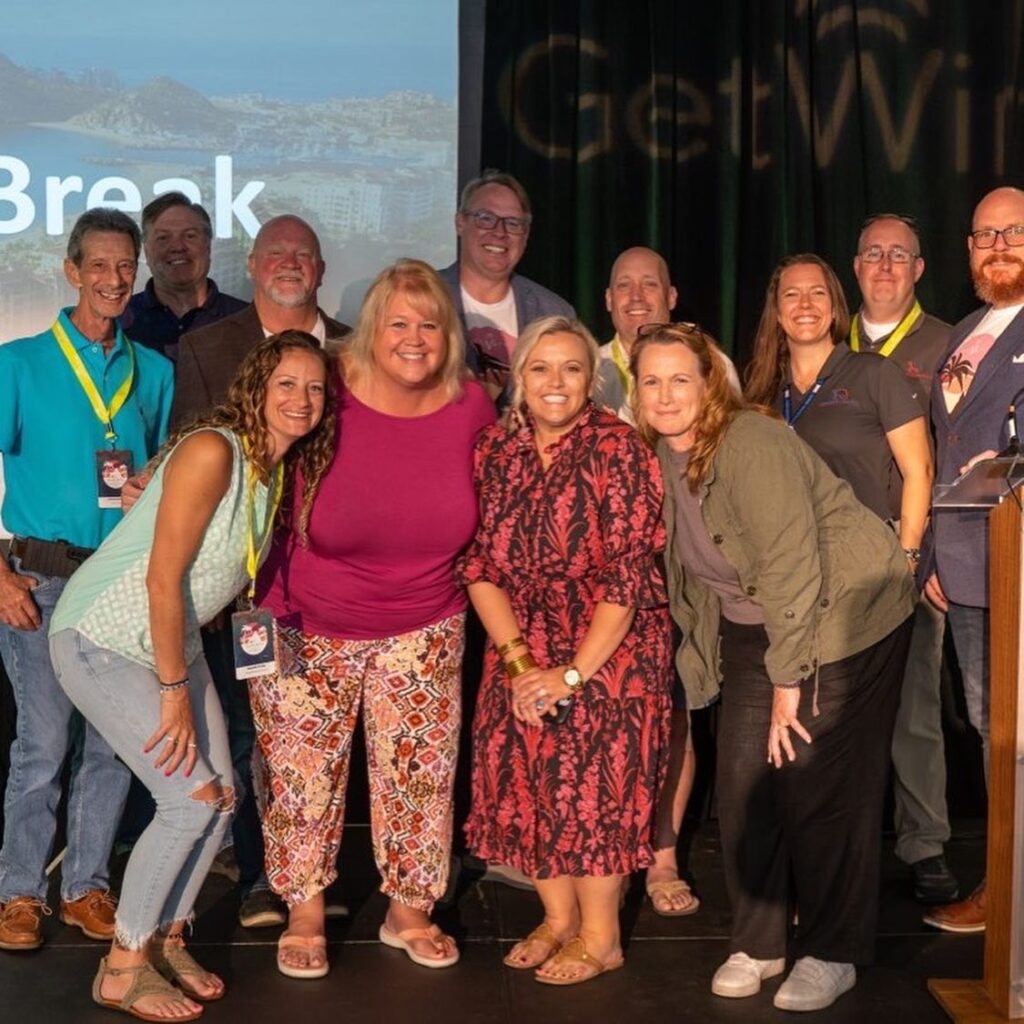 If you're interested in a connectivity solution for your business, we are ready to explore the perfect options for you. Whether you're looking for a big-name modem like Sierra Wireless and Peplink or a modem that packs a punch in a pocket-friendly package, we partner with OEMs across the spectrum to find your best fit.
We are stocking partners for many of the manufacturers, but if it isn't in stock, we have the fastest turnaround in the southeast. AWDS also carries booster solutions from Nextivity and top-of-the-line antennas from Parsec, Panorama, Airgain, and many more in constructions that range from one single element to 16 elements depending on your performance capacity needs.
Pictured: Brian Starks and partner Ashley Morris, Miles Hensel, Jamie Smith and partner Cassie Paulson,  Mike Anderson and his wife Amy Anderson, Mike Maupin – his wife Kathryne Maupin, and Nick Galassini from GetWireless and Danielle Corley from AWDS
Girl Power! AWDS proudly supports women in tech: Jennifer King, owner of DiscountCell, Jen Neenan, the COO of Parsec-T Antennas, Melissa Heckel, Channel Sales Manager at Parsec-T Antennas, and our very own Head of Business Development, Danielle Corley
AWDS President, Dave Schwarz, with Head of Business Development Danielle Corley