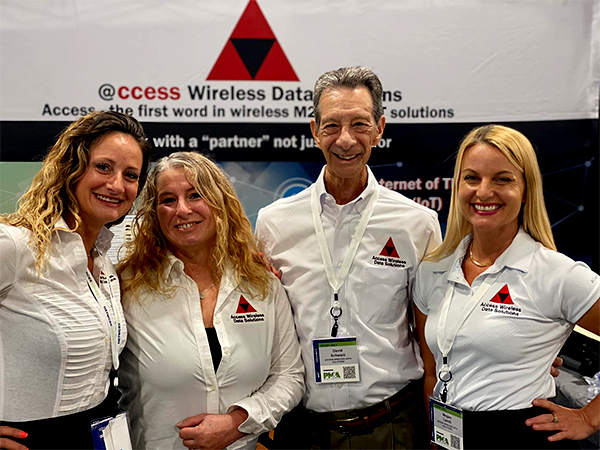 "Let us do the heavy lifting so you don't have to."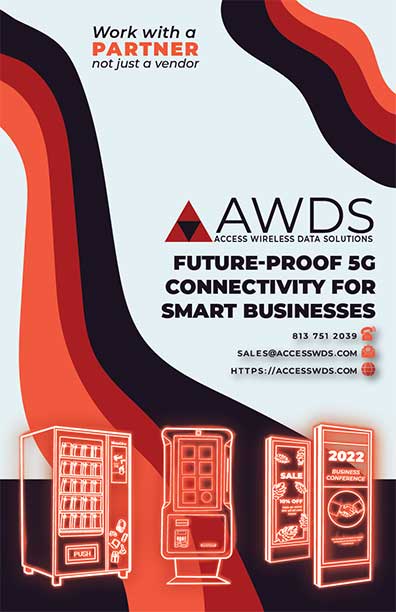 We want to personally thank you again for stopping by our booth at Connect(X) 2022. To make your connectivity purchasing decision even easier, we are offering you a discount on any device purchase from now until June 30.
It was a pleasure getting to meet with you and talk about connectivity solutions for your smart business needs. We value the chance to hear from the people using cellular technology for smart building applications so we can better serve the needs of the industry, and we're looking forward to working with you on updating your connectivity systems soon! We were proud to be exhibiting with our partners, Cradlepoint and featuring antennas from leading OEM Parsec Technologies. These antennas coupled with the power of the Cradlepoint 5G devices are blazing trails in IoT connectivity.
Connect (X) is the only business technology event in North America uniting the industry to deliver infrastructure solutions for universal connectivity.
5G represents the next wave in wireless infrastructure network investment – and only Connect (X) 2022 prepares the entire networking, services and supplier ecosystem with the business insight and information to meet the needs of carriers, neutral host networks, governments and enterprises with next generation indoor and outdoor solutions.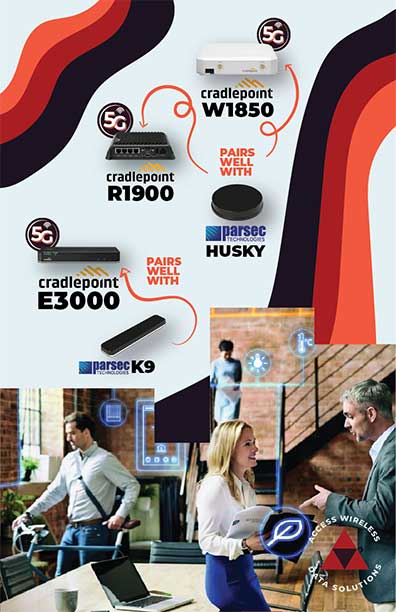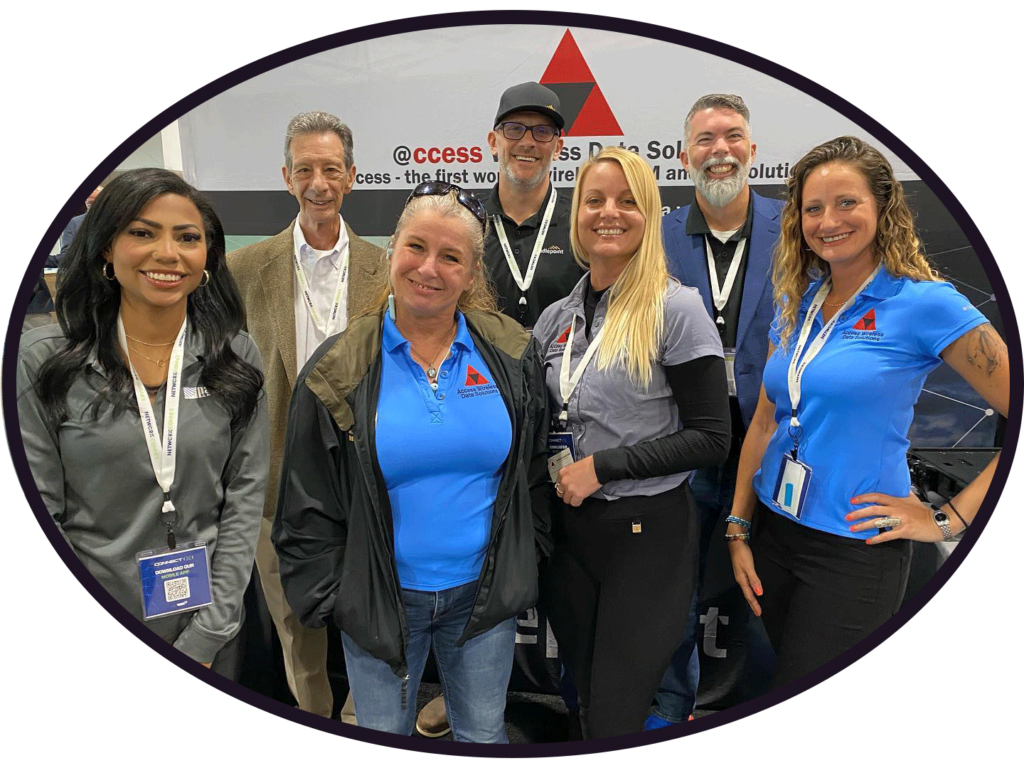 A special thank you to our sponsors,
Cradlepoint & Parsec Technologies!