ISC West was a great event! It was nice to be able to meet everyone who came by our booth and talk about our common goals; getting connected and staying connected. Thank you for stopping by and we look forward to further conversation on how we can help you achieve operational efficiencies, increase productivity and gain a competitive advantage with the usage of cellular hardware.
"Let us do the heavy lifting so you don't have to"
Len Luttinger
Director
813-751-2039 ext 115
lenl@accesswds.com
Megan Lynch
Senior Account Manager
813-751-2039 ext 112
meganl@accesswds.com
Michelle Guess Hart
Senior Account Manager
813-751-2039 ext 113
michelleg@accesswds.com
Danielle Corley
Director of Business Development
813-751-2039 ext 107
daniellec@accesswds.com
Dave Schwarz
President
813-751-2039 ext 101
daves@accesswds.com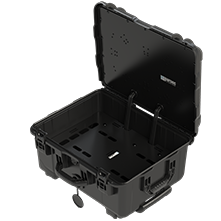 Parsec Antennas: Newfoundland
High performance built in antenna – available for up to 2 sets of 4×4 MIMO LTE, 4×4 MIMO Wi-Fi, and GPS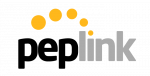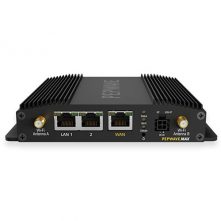 Integrated with the new generation multi-core CPU ensuring delivery of gigabit speeds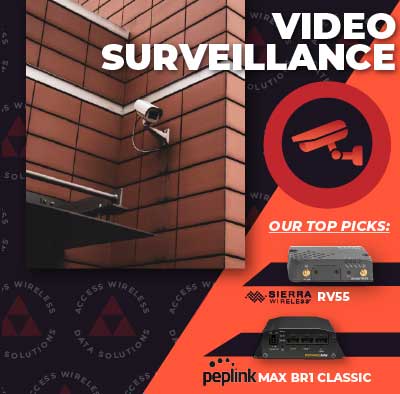 You shouldn't have to worry about your security system's ability to report activity to your cloud. Our solutions maximize your uptime so you can have peace of mind.
Remote monitoring and administration in manufacturing, factories, SCADA, water and wate water systems, oil and gass pipelines and refineries, automation and more is easy and reliable with our device solutions.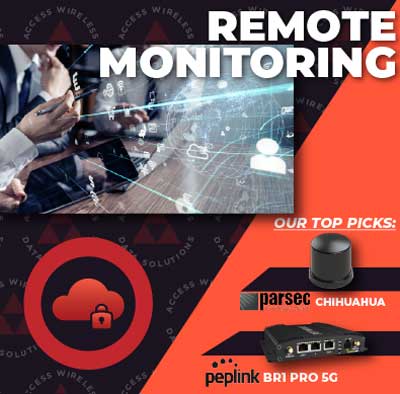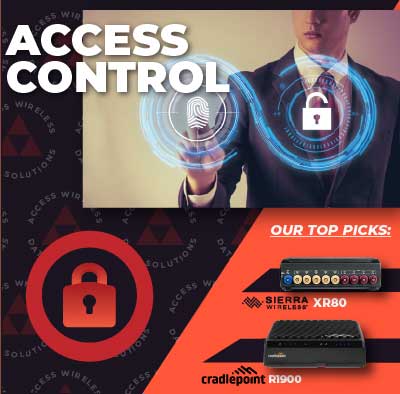 Control Access of Your Data
Access control is critical to an organizations data security. Set up selective restrictions using authentication and authorization to keep your information safe.
Thank You to our Supporting Partners!