Thank you for allowing us to introduce ourselves!
AWDS is proud to be partnering with T-Mobile and we look forward to working together to close more business.
On this page you will find collateral that you can download and share with your prospects. We are here to support you in any way we can so feel free to reach out to us for conference calls, client pre-sale meetings, or post sales support. Below is the presentation about who we are and how we can work together.
Who is Access Wireless Data Solutions?
Value-added reseller in the wireless cellular connectivity business for over 12-years

Company solely focused on cellular based machine to machine and IoT solutions

Elite reseller with industry leading OEMs for 4G/5G cellular routers, high gain antennas, and repeaters/boosters

OCC "One Call Close" position the right equipment for optimal success. Then find the "Twin"

Consultative sales/solutions apporach to increase close rate

Work closely with T-Mobile account team and SAs to take the heavy livting off your plate. You can focus on closing more activations! Win-Win
USE Promo Code:
AWDS-TMO for 10% off!
Primary or backup connectivity for students or employees
Examples:
 – Work From Home
 – Home School
Primary connectivity for mobile/temporary work sites 
Examples: 
 – Construction
 – Health Clinics
 – Special Events
Primary connectivity for business inside another business that cannot access building owner's LAN/WAN connection.
Examples:
 – Redbox
 – Starbucks in Target
 – Holiday pop-up's in malls
Fixed connection in vehicle to provide primary connectivity to devices inside the vehicle 
Examples: 
 – Food Trucks
 – Fleet Tracking
Primary connectivity for work from home, remote learning, temp work sites
Primary connectivity for ATM transactions, video transmission, remote or temporary locations
Failover connection to work as a secondary function to ensure connection stability and usability of site
Failover connection to work as a secondary function to ensure connection stability and usability of site
AWDS and T-Mobile Co-Sell Program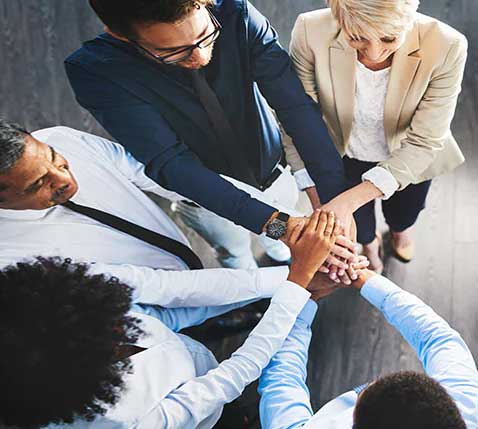 Schedule a webinar featuring Danielle Corley, Director of Business Development, at Access Wireless Data Solutions.
During this 30 minute webinar you'll learn how we partner with T-Mobile teams through the Co-Sell Program to close more business and activate more BI Plans.
Complete the registration form below to attend.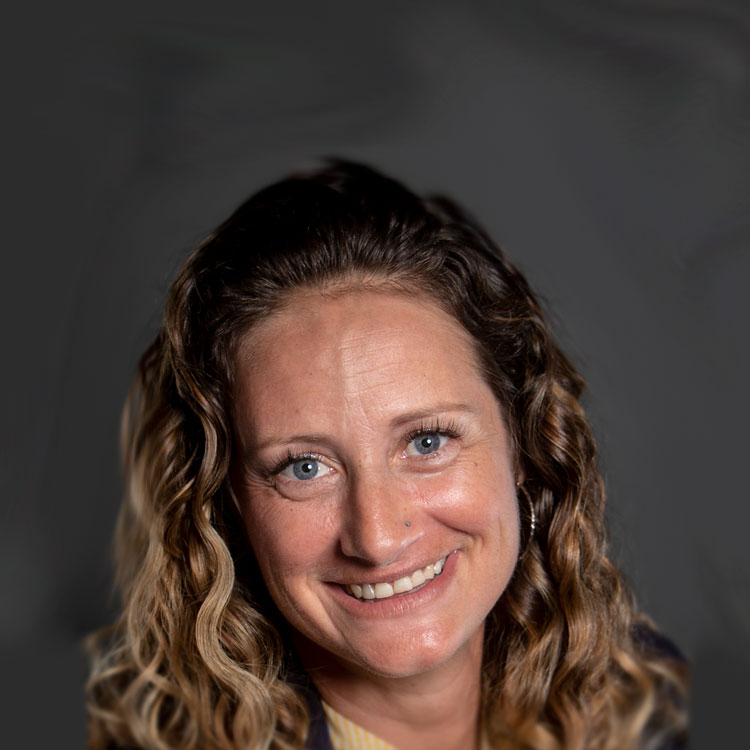 [contact-form-7 id="18664" title="Verizon Webinar Request Form"]
Our Manufacturer Partners