WORK WITH A

PARTNER

,


NOT JUST A VENDOR.
Access Wireless Data Solutions is a leading value-added reseller of cellular solutions that connect the Internet of Things

~ Get Connected, Stay Connected ~
Business Internet Connectivity... Your Way
We are proud of the service we provide to our clients. We work hand in hand with every person that comes to us to find the best connectivity solution for their project. We aren't just shipping boxes with one-size-fits-all products – At Access Wireless Data Solutions, we see our clients' project success as our success, and we strive to find a perfect fit every time, for every budget.
Whether you need to ensure your business never loses internet, have a constant watch over your critical assets, and just about every connectivity need in between, we have the experience and diversity in our portfolio to deliver custom-tailored solutions for your purpose.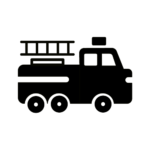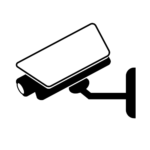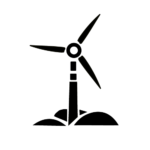 Our product portfolio covers a wide range of applications, including:
-First Responders
-Fleet Vehicles
-SCADA
-Retail & Banking
-Business Backup Internet
-Security Systems and Cameras
-Work from Home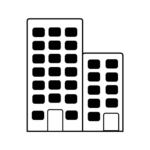 Sierra Wireless 4-in-1 Sharkfin Antenna
Parsec Doberman 5-in-1 Antenna