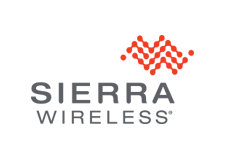 Sierra Wireless was the first to market with the world's smallest module, embedded software, embedded SIM, interchangeable modules and 4G LTE and LTE-Advanced solutions. Its line of rugged intelligent in-vehicle platforms, M2M gateways and enterprise routers provide customers with solutions for a wide variety of applications for public safety and mobility, energy management, infrastructure monitoring, retail and business continuity. As the Internet of Things (IoT) grows, Sierra Wireless's vision remains the same: to enable the connected world with intelligent wireless solutions so their customers can innovate. As a Sierra Wireless reseller, we are positioned to provide our customers with the services and solutions they need to solve problems in new ways and develop new market opportunities.
Sierra Wireless AirLink Cellular Routers and Gateways
Sierra Wireless offers a range of intelligent routers, gateways and management solutions that allow organizations to keep mission critical workers and assets connected to the enterprise. Sierra Wireless provides persistent connectivity, location-based services and remote monitoring to improve productivity and customer service.
Every Sierra Wireless AirLink gateway and router* includes a FREE year of
AirLink Complete – management and support with every purchase!
---
AirLink® Routers & Gateways connect your remote organizational assets – people, locations and infrastructure – securely to the enterprise network, and allow you to remotely configure, deploy, monitor and manage these assets with cloud-based or on-premises management systems. AirLink routers and gateways are engineered to be deployed out-of-the-box without additional programming, and have the intelligence to stay connected. Relied upon every day in remote outdoor locations, in-vehicle applications, and retail chains, AirLink solutions securely connect workforces, equipment, and services.





Performance Series















---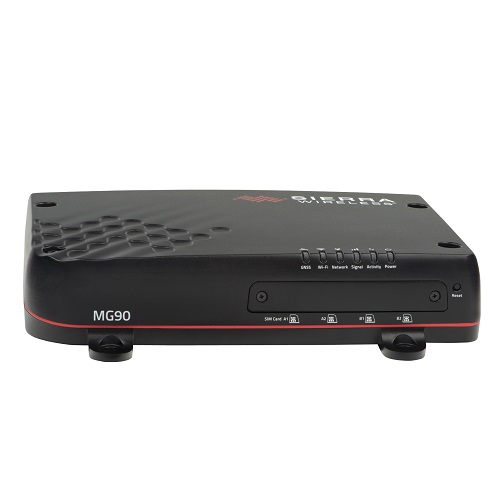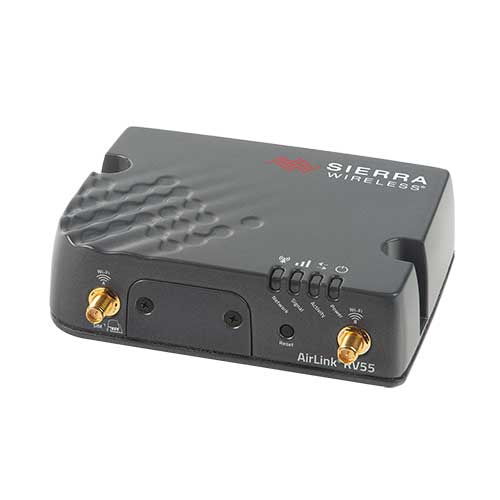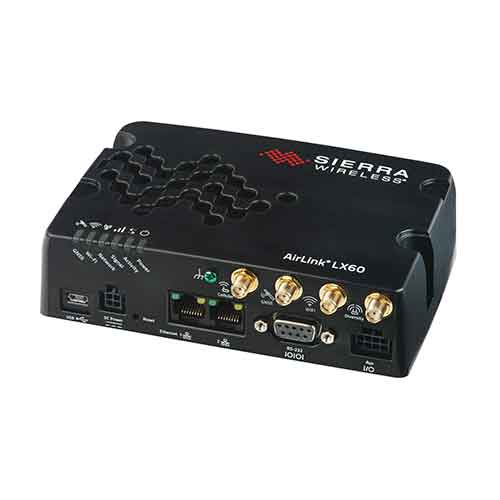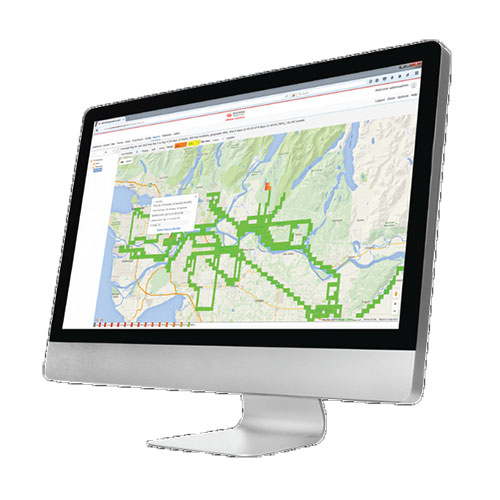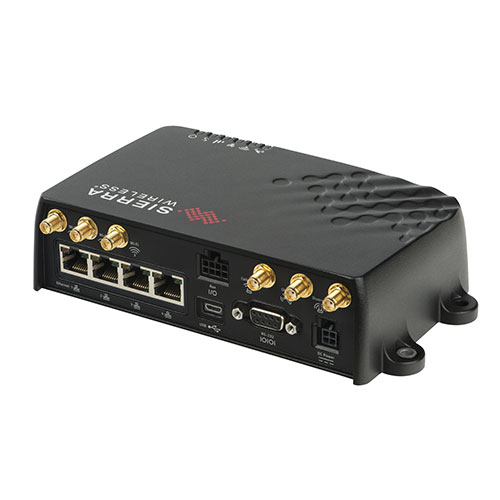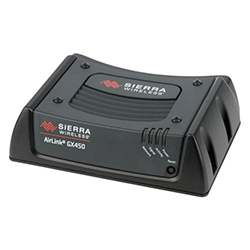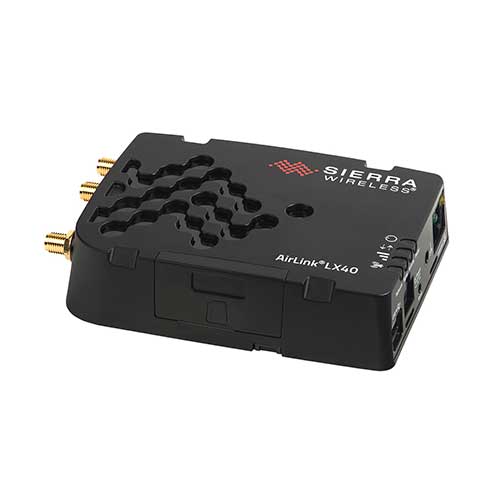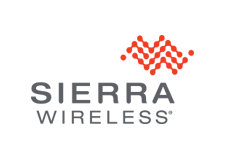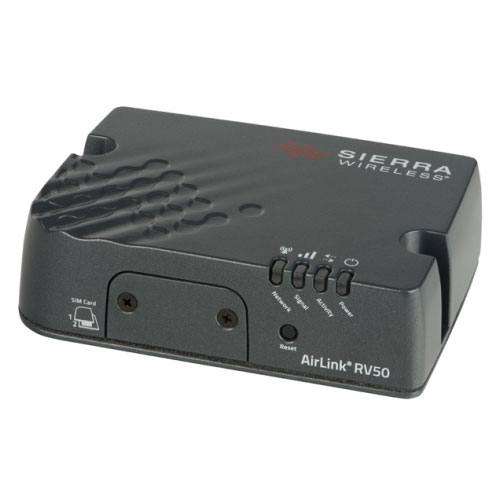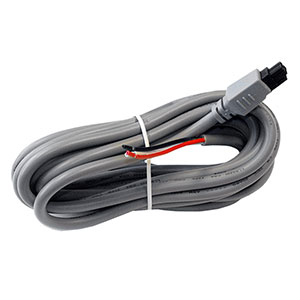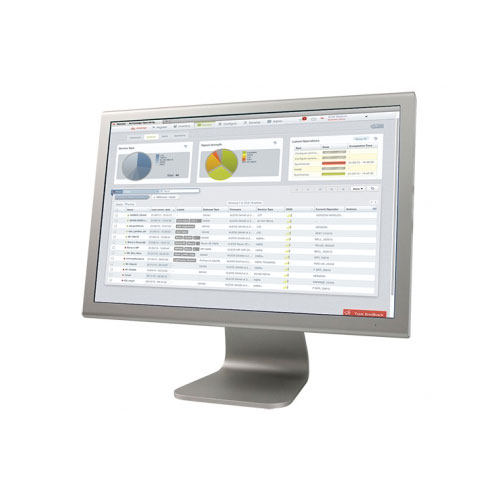 ---
---
---
---
END OF LIFE PRODUCTS:
November 21, 2018: Sierra Wireless announces the End-of-Sale of the AirLink MP70E router (Base and Wi-Fi variants). Last time to buy: November 30, 2018. Last time to ship: December 30, 2018. Replacement: MP70 LTE-A and MP70 LTE-A Pro
August 18, 2017: Sierra Wireless announces the LS300 End Of Sale Notice-VZW-SPR (37.4 KiB) (VERIZON and SPRINT variants). REPLACEMENT: RV50
March 9, 2017: Sierra Wireless is announcing the End of Sale (EOS) of the AirLink LS300 gateway for AT&T and Canada. End of Sale: April 30, 2017. Last Ship Date: December 30, 2017. REPLACEMENT: GX450
March 9, 2017: Sierra Wireless is announcing the End of Sale (EOS) of the AirLink GX400 gateway. End of Sale: April 30, 2017. Last Ship Date: December 30, 2017. REPLACEMENT: RV50
March 4, 2016: Sierra Wireless announces the end-of-sale and end-of-life dates for the AirLink® Raven XE and Raven XT gateways. This notice contains all relevant milestones and dates for the affected products. REPLACEMENT: RV50
July 10, 2015: Sierra Wireless is announcing the End of Life (EOL) of the GX440 gateway. The GX450 is a fit, form, and function replacement and will continue to be available for sale. REPLACEMENT: GX450
May 29, 2015: Sierra Wireless is announcing the End of Life (EOL) of the ES440 gateway. The ES450 is a fit, form, and function replacement and will continue to be available for sale. REPLACEMENT: ES450
SIERRA WIRELESS TECH BULLETINS: